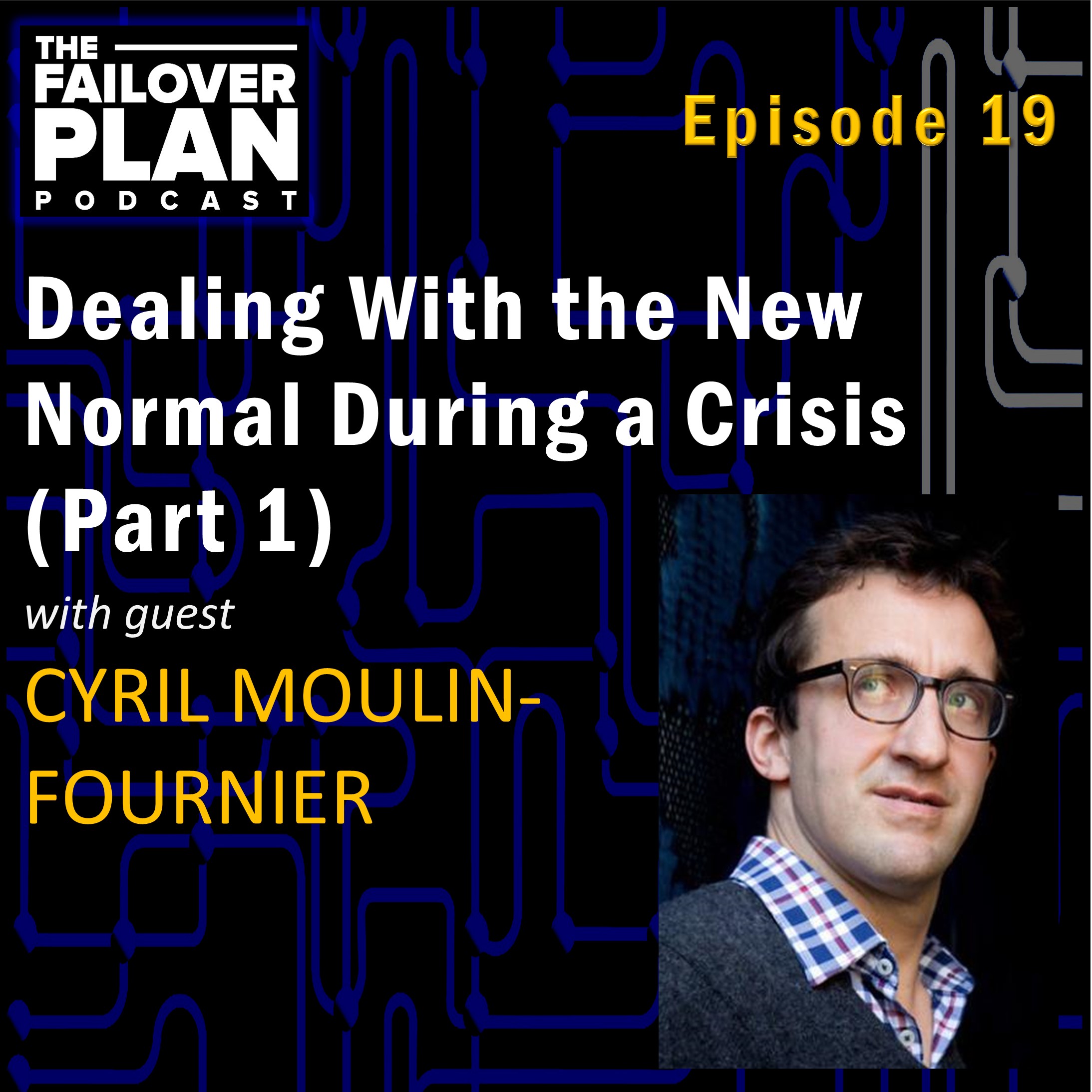 Episode Summary:
In this 2 part series on the podcast, we are going to hear from both the Crisis Manager directly liaising with the government, and also the person who experienced it directly. Both of these individuals were exposed to the same crisis, a kidnapping event, but from two very different perspectives. One having to deal with it from outside, the other one from inside.
Cyril Moulin Fournier went through the ordeal of being held hostage and experienced a great deal of stress and absolute uncertainty, while the Crisis Manager had to navigate unprecedented circumstances. In both of these perspectives, they learned lessons about personal and professional crisis response that are incredibly insightful.
Guest Bio:
Cyril Moulin Fournier is a facilitator, consultant in management of change, keynote speaker and author.
He has been working in operations and project management role for many industries (food, information and technologies) across EMEA.
In 2013, he got through an extreme life changing experience (seized by Boko Haram during 2 months in Northern Nigeria).
Since then, he has decided to accompany organizations navigate through uncertainty using the unique lessons he learnt from his personal experience. His clients are coming a big spectrum of industries: healthcare, food, international organizations 
Guest Links:
https://www.connect-create.net